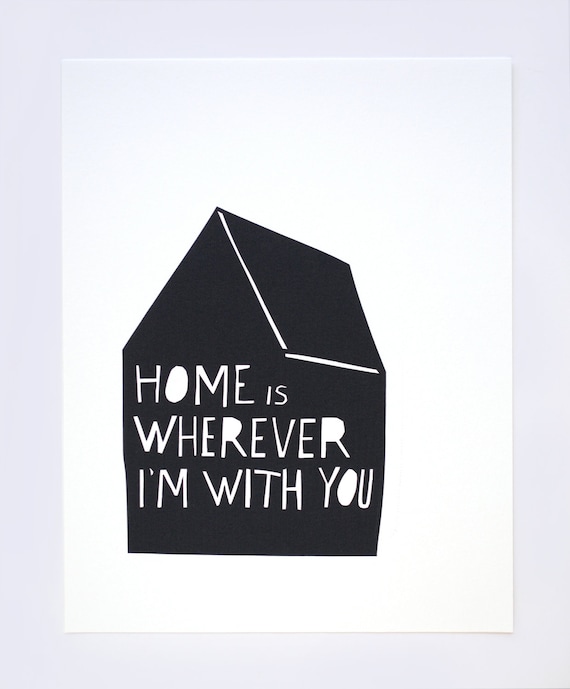 This post was actually inspired by an out of the area agent who I will have the privilege of helping in the next upcoming weeks. She's helping place her buyers back into the Bay Area, a reminder of how often I take for granted the allure of this place.
Foreign buyers are attracted to United States real estate, especially in the Bay Area.
I can see the attraction to Silicon Valley Lifestyle here and here.
The American dream is home ownership (not a tax deduction), which I get to witness every day I wake up to do my job.
Silicon Valley's priciest homes
are located in Palo Alto and Cupertino.
Another list of
best improvements to make your home sell faster. Kitchen countertops were mentioned and here's an ideabook, with my favorites being:
- What do you enjoy about the lifestyle of Silicon Valley?
- What does home ownership mean to you?
PS It's going to be beautiful this weekend. Enjoy the parks in Santa Clara County, if you get the chance. Joseph Grant, Los Gatos, and Uvas Canyon are among my favorites.