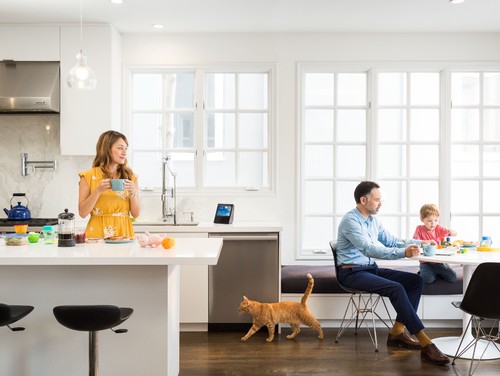 -
Could Technology Make You More Neighborly?
- Bay Area real estate: Region leads California in cost per square foot — and the tightest housing supply
- Bay Area rent increases leave wage gains in the dust
- Steph Curry did it. How do you lose money in the Bay Area real-estate market?
- The Cost of a Hot Economy in California: A Severe Housing Crisis
- What Do Home Buyers Buy after Moving
- Sheds for Every Kind of Garden
For extra credit reading:
- Can San Jose Revitalize Local Food and Farms in Silicon Valley?
- 5 Healthcare Trends Impacting Medical Real Estate In The Bay Area
- Six Trends Poised to Reshape Homeownership Demand
Enoy!