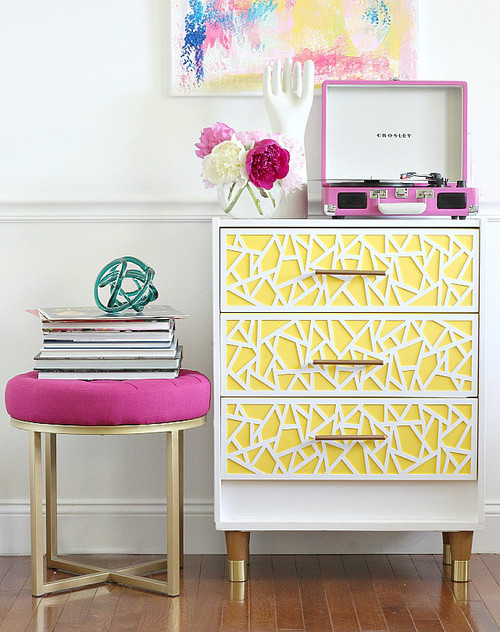 - At long last, Bay Area rental market cooling
- Mortgage rates dive, taking the benchmark below 3.5%
- New Home Sales Rise in September
- Google Fiber Project Halted In San Jose
- Half of US Homebuyers Are Millennials, Study Finds
- 8 Details That Sharpen Up Your Room Design
Enjoy!
At long last, Bay Area rental market cooling
- Third-quarter rents for the nine-county San Francisco Bay Area have barely moved – up 1 percent from a year ago – and in some cities have even fallen, according to a report by RealFacts. The report found the average San Jose apartment now rents for $2,500, up 0.6 percent from the third quarter of 2015, while in San Francisco – which has experience significant recent rent hikes – the average rent actually fell by 3.4 percent. Of course, the typical apartment in San Francisco still rents for $3,499, far out of reach for most middle-class workers. In Oakland, renters can count on spending an average of $2,927, according to the report. Oakland rents were up 2.8 percent on a year-over-year basis, but that was significantly down from increases of 5.4 percent, 7.2 percent and 13.7 percent, respectively, in the previous three quarters.
Mortgage rates dive, taking the benchmark below 3.5%
- Rates for home loans sank below a key threshold, diverging from higher yields on Treasury notes, mortgage provider Freddie Mac said Thursday. The 30-year fixed-rate mortgage averaged 3.47% during the week, down from 3.52%. The 15-year fixed-rate mortgage average fell just one basis point to 2.78%. The 5-year Treasury-indexed hybrid adjustable-rate mortgage averaged 2.84%, down one basis point for the week. These rates don't include fees associated with obtaining mortgages.
New Home Sales Rise in September
- Sales of new single-family houses rose 3.1 percent in September to a seasonally adjusted annual rate of 593,000, according to estimates by the U.S. Census Bureau and the Dept. of Housing and Urban Development. The September rate is 29.8 percent above the September 2015 estimate. The median sales price of new houses sold in September 2016 was $313,500; the average sales price was $377,700. The seasonally adjusted estimate of new houses for sale at the end of September was 235,000. This represents a supply of 4.8 months at the current sales rate.
Google Fiber Project In San Jose
- Every detail had been worked out to install fiber optic along all 2,400 miles of streets in San Jose, sixty percent underground and 40 percent overhead on city-owned utility poles. Google's cost was expected to exceed $1 billion just in San Jose. But something changed. People are no longer are tethered by cables. Instead they connect on wireless networks at high speed.
Half of US Homebuyers Are Millennials, Study Finds
- A new survey by the online real estate firm Zillow shows that about one half of homebuyers in the United States are under the age of 36.
The Zillow study
, released Tuesday, highlighted trends that the firm said are transforming the housing market. Among them: Forty-seven percent of homebuyers are millennials and 63 percent of people selling real estate are doing so for the first time.
8 Details That Sharpen Up Your Room Design
- Get these areas right and you'll see why good design really is in the details. Some of my favorites: