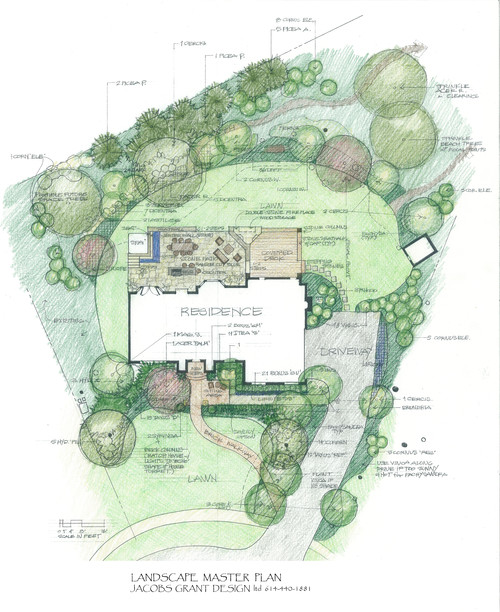 - What a Landscape Architect Wants You to Know About What They Do
- 'Double agent?' A rift over how real estate is bought and sold reaches the California Supreme Court
- 5 things about California's high housing costs
- Go West to Find the Hottest Real Estate Markets
- Tesla adds an important 1 million sq-ft of space near the Fremont Factory
- East Palo Alto: Landlords can increase rent by 2.4% starting July 1
Enjoy!
'Double agent?' A rift over how real estate is bought and sold reaches the California Supreme Court
- A rift involving what's known as "dual agency" has reached the California Supreme Court. Those on both sides of the argument know the high court's decision in the case — pitting a Malibu homebuyer against brokerage Coldwell Banker — could shake up the industry. "There is a great deal of concern about this ruling in the California real estate community," said Bob Hunt, a San Clemente agent and a director of the California Association of Realtors, of the appellate court's conclusion. "It runs counter to the way — rightly or wrongly — that agents and brokers have thought things were."
5 things about California's high housing costs
- The fact that California is a high-cost state for housing is well-known. Two speakers at an event presented by the California Association of Realtors on Thursday in Sacramento broke down reasons why and gave some suggestions for solving it.
Go West to Find the Hottest Real Estate Markets
- Regionally, the housing market is really taken flight in the U.S. West and Midwest, where key cities are seeing inventory move up to 45 days faster than the rest of the country. Those markets include a heavy dose of California areas, where San Francisco-Oakland, Vallejo-Fairfield and San Jose-Sunnyvale take up three of the top five "Hottest Markets Index," according to Realtor.com. Denver and Dallas-Forth Worth comprise the remaining two spots in that top five rankings.
Tesla adds an important 1 million sq-ft of space near the Fremont Factory
- While the report suggests that the buildings are more likely to be used as warehouses than for manufacturing, it still adds significant space to Tesla's operations in the bay area. The automaker's main facility is of course the Fremont factory, which is one of the biggest buildings on earth with 5.3 million square feet of manufacturing and office space.
East Palo Alto: Landlords can increase rent by 2.4% starting July 1
- East Palo Alto has approved increases each of the past five years. The 2.4 percent jump is the highest yet. This year's increase is based on 80 percent of the increase in the U.S. Consumer Price Index, which was up 3.016 percent in February over the previous year. The move equates to an average monthly increase of $24.96 for renters in a city where rents are "about half" what they are elsewhere in Santa Clara County and San Mateo County, according to city documents. De-controlled units in the city rent for an average of $1,300 a month, and rent-controlled units go for 20 percent less, or $1,040, according to city documents.
10 Porches With Personal Style
- These comfortable outdoor rooms get their charm from repurposed pieces, vacation mementos and salvaged finds. Some of my favorites: