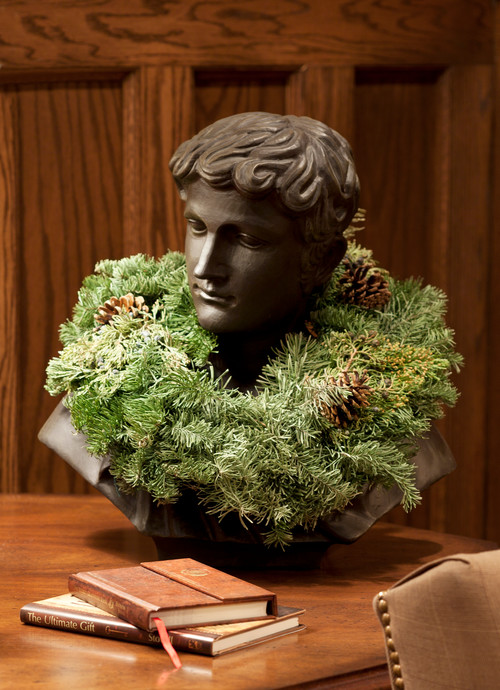 Spaces
by
Little Rock Interior Designers & Decorators
Tobi Fairley Interior Design
- Budget Decorator: 15 Shortcuts to Holiday Style
- Experts Share Real Estate Trends To Watch Out For In 2016
- Nearly Half of Renters Put Too Much Toward Rent
- FHA Announces New Loan Limits
- Atherton's ZIP code still contains the nation's priciest real estate
- Santa Clara University snaps up Zazzle building in $25 million deal
- 9 Ways to Define Spaces in an Open Floor Plan
Enjoy!
Experts Share Real Estate Trends To Watch Out For In 2016
-
The year is about to end but what do investors have to say about next year's real estate market? Nela Richardson, chief economist for Redfin, a national real estate brokerage firm, said, "Buyers now don't seem to be all that spurred or driven by a rate increase." "That lack of urgency will translate into next year's housing market. There's interest, but there's not a lot of inventory to buy," an article from US News reported.
Nearly Half of Renters Put Too Much Toward Rent -

A record number of renters are spending more than 30 percent of their incomes on rent, which is a ratio that economists consider financially burdensome, according to a report released this week by Harvard University's Joint Center for Housing Studies titled, "America's Rental Housing: Expanding Options for Diverse and Growing Demand."
FHA Announces New Loan Limits
-
The Federal Housing Administration (FHA) has announced the agency's new schedule of loan limits for 2016. These loan limits are effective for case numbers assigned on or after Jan. 1, 2016, and will remain in effect through the end of the year.
Due to changes in housing prices, the maximum loan limits for forward mortgages increased in 188 counties. There were no areas with a decrease in the maximum loan limits for forward mortgages.
Atherton's ZIP code still contains the nation's priciest real estate -

The Nov. 10 report by Forbes real estate writer Betsy Schiffman says: "The median home price in 94027 -- the most expensive ZIP code for three years running -- was $10.6 million over the summer. Last year, it was a little over $9 million. And while one might expect a $10 million house to linger on the market, given the relatively small pool of possible buyers, it won't. On average, houses in Atherton sell in less than four months."
Scandinavian Living Room
by
New York Lighting
Lighting New York
Transitional Living Room
by
Vancouver Interior Designers & Decorators
Chrissy & Co Design Savvy
Contemporary Living Room
by
Melbourne Design-Build Firms
ArchiBlox