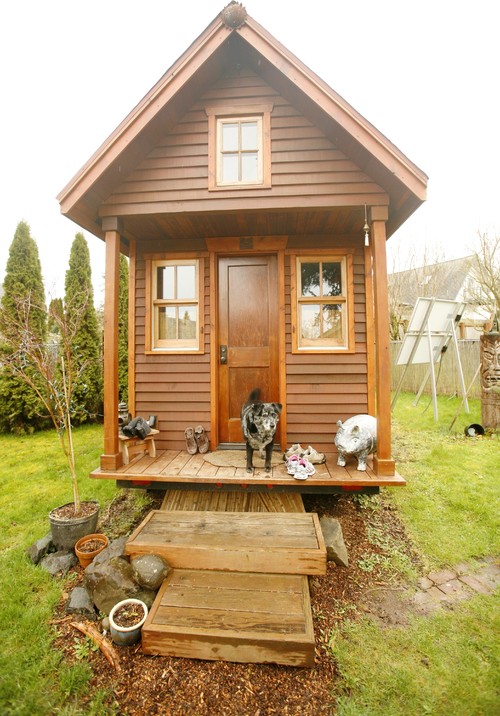 Suburban living, why 2014 is a good year for housing, 6 commercial real estate trends to watch, new homes in Sunnyvale coming, affordability crisis is overblown, and porches - because, I like porches. Enjoy.
Urban Real-Estate Prices Are Booming, but Most People Live in Suburbs -
Urban real estate prices increased faster than suburban prices between March of this year and last, according to Trulia. But suburbs continue to outpace cities in population growth, and for good reason — there's a lot more suburbs than cities, and since it's easier to build in suburbs, the 'burbs can add new homes more quickly, holding prices back.
CoreLogic economist: 3 reasons you should be rationally exuberant on housing -
As we enter the spring buying season, talk of bubbles and affordability crisis is overblown, in my opinion. What really matters is good old-fashioned supply and demand. Expect more supply as the virtuous cycle of price appreciation unlocking pent-up supply continues. Expect increasing purchase originations as credit standards relax modestly and help to stimulate more demand.