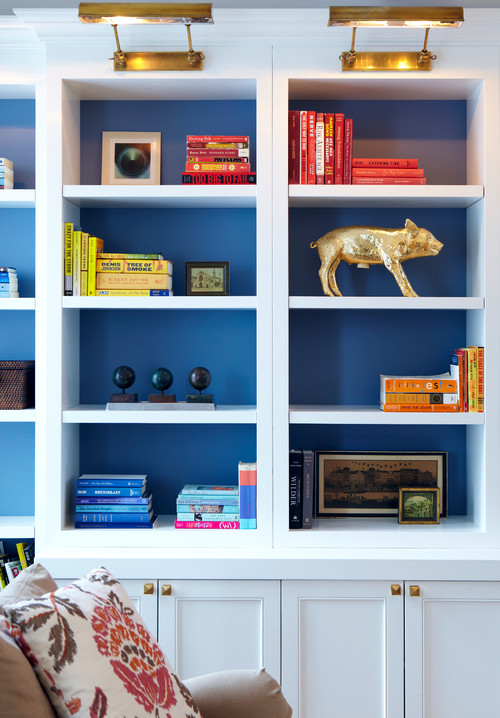 -
11 Ways to Make an Impact With Color in a Room
- Silicon Valley Realtors take homeownership concerns to the Capitol
- Bay Area Homeowners, Real Estate Agents React to Lawsuit Over Zillow Estimates
- Report: Cheaper to buy than rent in Bay Area
- Bay Area jobs-housing rebalance needs government upgrade: builder group
- Butler: How the village system is helping seniors
- Make an Entrance With a Dramatic Front Door
Enjoy!
Silicon Valley Realtors take homeownership concerns to the Capitol
- The Realtors covered a breadth of issues at these small group meetings, including tax reform, flood insurance, and the preservation of sustainable home ownership. On tax reform, Realtors urged members of U.S. Congress to preserve the incentives for home ownership in the new tax plan. Though no tax reform legislation has been introduced in Congress yet, realtors are concerned about proposals being discussed. Under proposals that limit the mortgage interest deduction and repeal property and local tax deductions, homeowners earning between $50,000 and $200,000 would see their taxes increase, whereas non-homeowners would see tax cuts of $516.
Bay Area Homeowners, Real Estate Agents React to Lawsuit Over Zillow Estimates
- A spokesperson for Zillow added that the company tells homeowners looking to sell their property "if you're serious about selling your home you should work with a qualified real estate agent." According to Zillow's site, the company claims the Zestimate has a national median error rate of 5 percent.
Report: Cheaper to buy than rent in Bay Area
- In the Bay Area, where spiking rents and soaring housing prices play a never-ending game of chicken that we all lose, that gap is as narrow as it comes. It's cheaper to buy than rent in San Francisco as Young calculates it, but the difference is only a meager eight percent. That's the second worst savings ratio of all 100 metro areas Young breaks down. The absolute worse? San Jose, where buying saves homeowners only 3.5 percent over the cost of renting.
Bay Area jobs-housing rebalance needs government upgrade: builder group
- Since 2010, there have been 543,500 new jobs in the Bay Area, while local governments have approved 114,700 new housing units, he said at North Bay Business Journal's Construction Industry Conference in Santa Rosa on May 12. Problem is, homes built is lagging well behind the regional plan's projections, while the number of new jobs added has been far higher than expected, Glover said. "That's about 200 percent of the expected job growth and negative 50 percent of the expected housing growth," he said. "That adds up to 4.7 jobs per housing unit, and we're already facing a critical jobs-housing imbalance in the Bay Area."
Butler: How the village system is helping seniors
- The village system offers volunteers to provide services such as transportation, grocery shopping, light housekeeping and minor household repairs, as well as referrals to approved service providers such as painters, accountants, caregivers and other services typically in demand by seniors. A full-time coordinator and staff offer a central resource for negotiating reduced fees and monitoring service quality of these different vendors — as well as supplying answers to any questions.
Make an Entrance With a Dramatic Front Door
- No matter your style, a special front door can add a lot to your home, inside and out. Some of my faves: